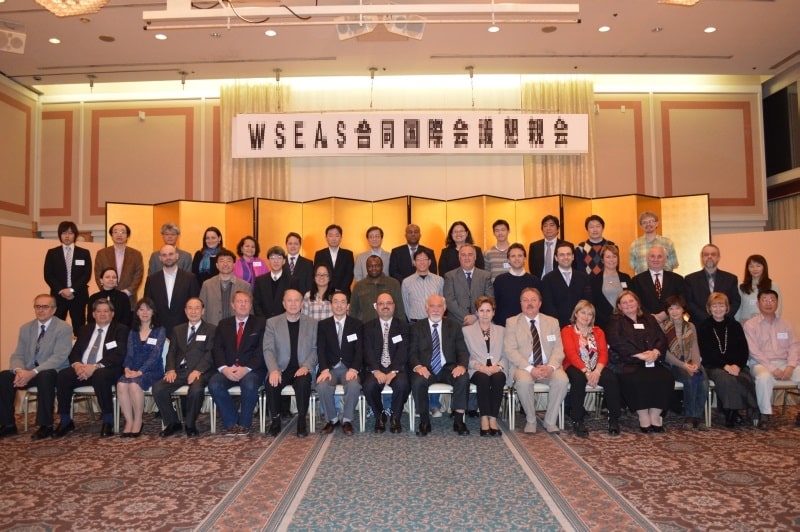 What the Editors-in-Chief say about the review process in our Journals
Our Editors-in-Chief declare, confirm, certify and sign the substantial, important, line by line peer review process and our high-rejection rates.
ΘΕΣΗ ΕΡΓΑΣΙΑΣ
ΖΗΤΕIΤΑΙ επιστημονας, κατοικος Αθηνων, με πολυ καλη γνωση Αγγλικων και γλωσσας HTML για ιστοσελιδες ο οποιος να εχει αποφοιτησει απο ΑΕΙ η ΤΕΙ κατα προτιμηση θετικων η τεχνολογικων επιστημων. Αποστειλατε βιογραφικο σας με email στο support@wseas.org

"Unifying the Science and Engineering"